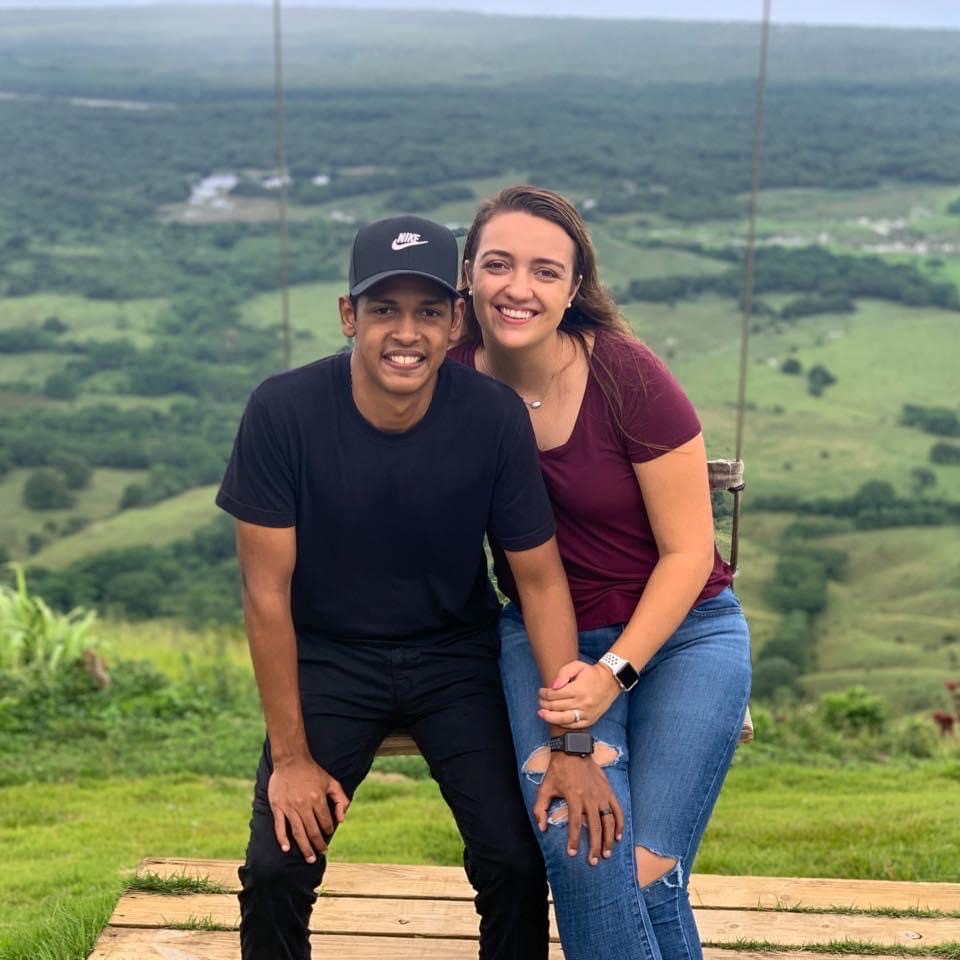 Eastern Dominican Christian Mission: Dominican Republic
Taylor and Harold Diaz work alongside foreign nationals to train and encourage them while planting churches. Their organization has a seminary to train both future pastors and leaders within the churches. In addition to the church plants, they have Kingdom businesses such as a water filtration plant, a school, and a medical clinic to build bridges to the communities where churches have been planted.
Pray for our seminary, the teachers, and the 35 students who are benefitting from this theological training. Pray for a smooth training process and the knowledge and leadership skills acquired be fully utilized within their local churches.
Pray for our Brisas del Mar complex. We launched our church plant in this community at the end of 2020. The water filtration plant was opened in May of 2022, and we are currently raising funds for the medical clinic building.
Pray for our upcoming church plants in new communities. Pray that these communities would be open to receive our pastors and hear the Word.