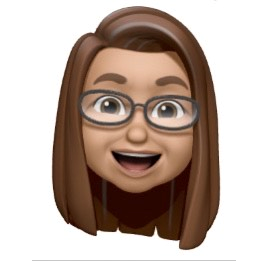 The Ephraim Project
Janine uses social media opportunities to reach Unreached People Groups in the Middle East. Using a secure platform, she creates content and recruits volunteers to engage with people who are learning English. Using those conversations, they build relationships and share the gospel. She is also working with a national couple to reach their country with Christian messages and counseling advice over social media. She volunteers with a small church plant that reaches out to University students from the Middle East and Africa.
Pray for the team's spiritual resilience as we constantly come up against spiritual darkness.

Ask that the people we are reaching out to would dream dreams and see visions.

Praise God for the harvest, no matter how small, and His provision for the ministry.