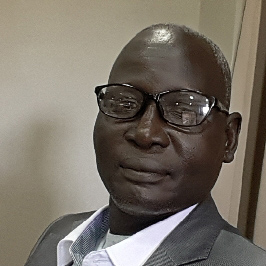 SIM | Ethiopia/Worldwide
John is a Pastor who trains people on introduction to trauma awareness and resilience. He also is involved in peace-building in the Sudan Jonglei Food Security Project. The targeted people are tra-ditional leaders, local Government leaders, Church leaders, women leaders and youth leaders.
Prayer Requests:
Prayers for Murle tribe, they are in conflict with all tribes bordering them.
Prayers for Pochalla South & Pochalla North Anyuak conflict.