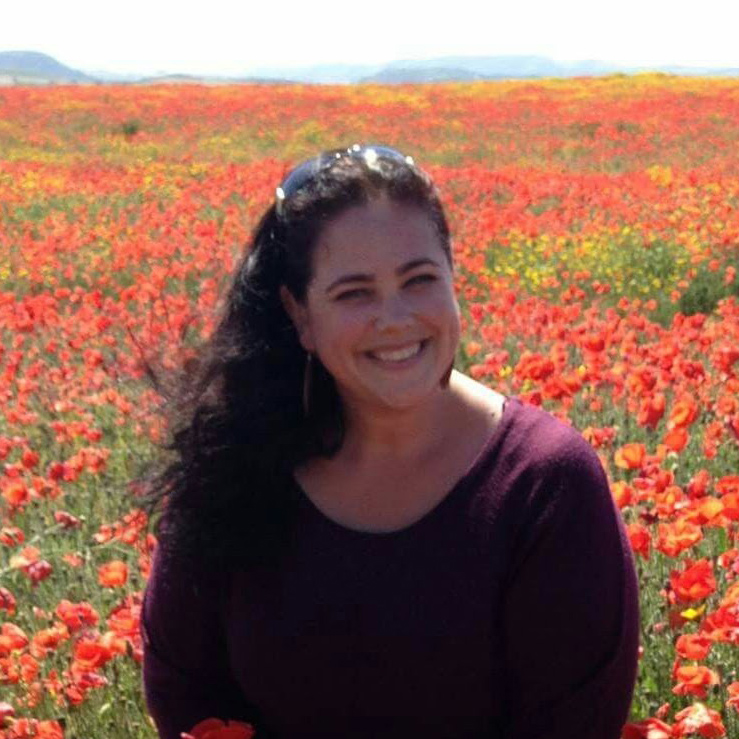 North Africa
Katie teaches second grade at a small international Christian school where she is able to live out her faith and impact families. She is also part of a team whose focus is to look for opportunities to engage with those around them who are seeking truth in this predominantly Muslim country.
Pray for the teachers and students at our little school as we make our way forward in this "new normal". That we would continue to be a light in this place.

Pray for opportunities with our neighbors, shop keepers, friends & language tutors. We want to boldly share when we are given opportunities. We ask for more hungry and thirsty people to cross paths with so we can share our reason for hope.

Pray for the country which continues to struggle post Arab Spring. We need leaders with integrity who can bring about economic, social, and political stability.