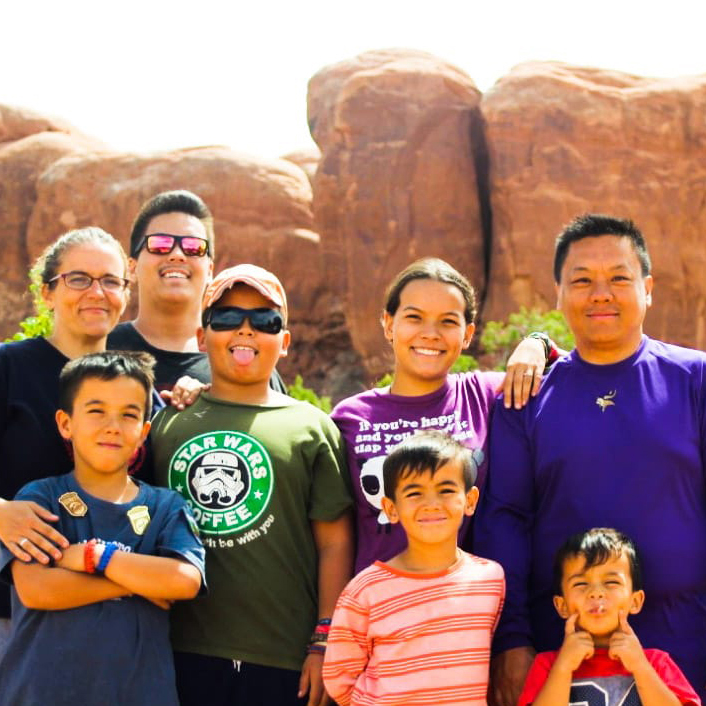 Southeast Asia
Kipp & Anna help run a holistic, vocational boarding school for students, ages 17-23, from poor villages in rural areas who do not have the opportunity to go to school. Their vision is that Lao youth would be reconciled with God so they can be effective servants of positive influence in their families, communities, and churches.
Pray for our students as some will hear about Jesus for the first time and some may not know Jesus that well yet.

Pray for our staff as they lead their families and students into a closer walk with Jesus.

Pray for our family as we juggle our ministry at the school, and our ministry at home with our family.