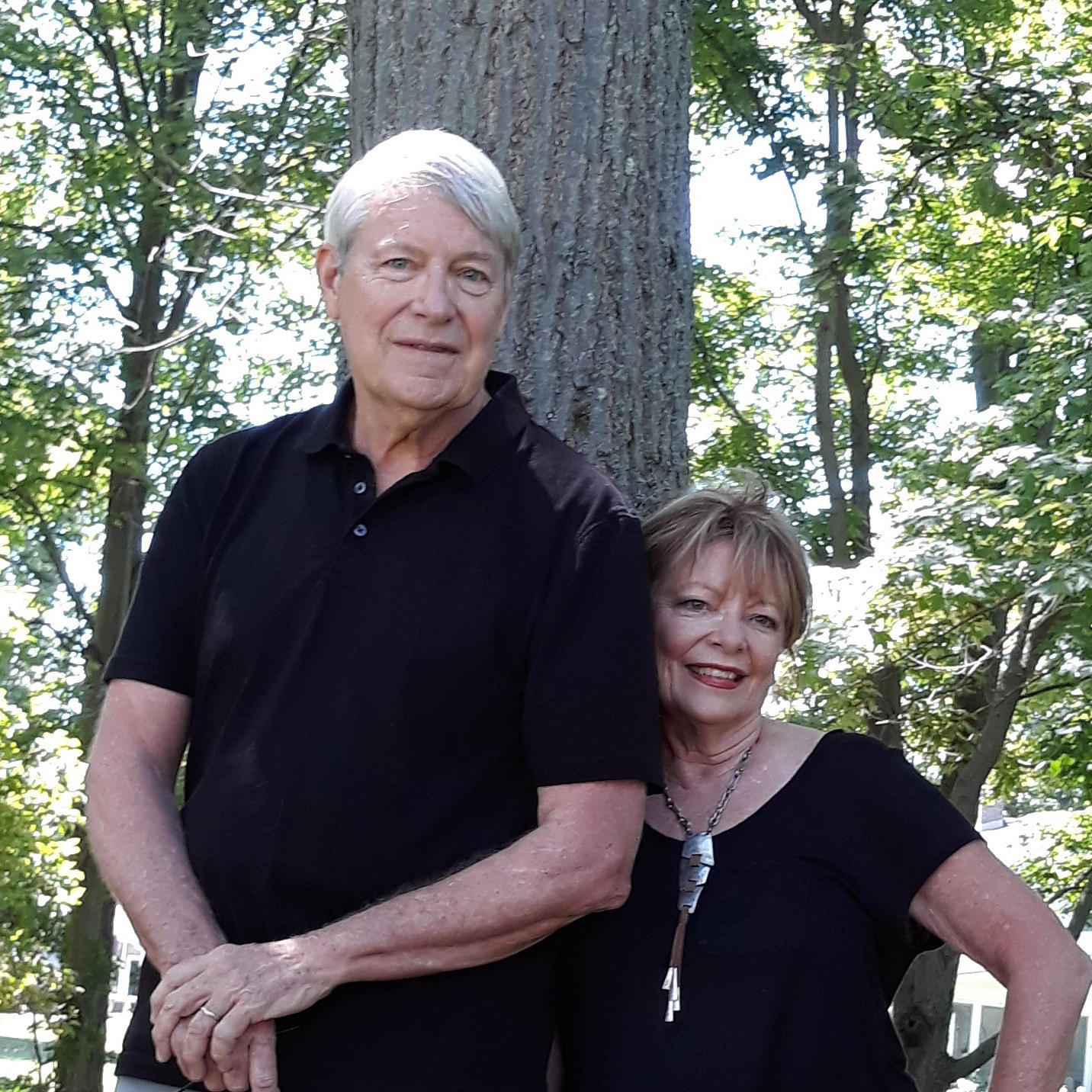 Ethnos 360 Headquarters | Florida, US -
Larry & Jill spent 31 years in Indonesia and the Philippines in church planting, consultant, and leadership roles. Larry is currently the director of Global Partners International Ministries Team. Jill is a Bible translation consultant and the author of the four volume RockSolidKids: Drawing Kids to God's Unchanging Heart, a foundational Bible teaching program. The Gorings live in central Florida and travel frequently around the world as a part of their ministry.
Prayer Requests -
Pray for all mission efforts, that we will be useful to God's purpose and flexible to the changing challenges and opportunities that are unfolding daily. The road ahead will not be the same road we were on just a year ago.
As doors slam to Christian ministry in more and more parts of the globe, windows fly open in the same areas. Pray that we would know which training invitations to accept as we seek to serve the Church in the middle east, central Africa, and all over Asia.
Pray for the ongoing need for communicative translations and foundational Bible teaching materials in the world's 'gateway' languages—Hindi, Swahili, Hmong—which will be strong bridges to the majority of the least-reached people groups.