Nicole Wriedt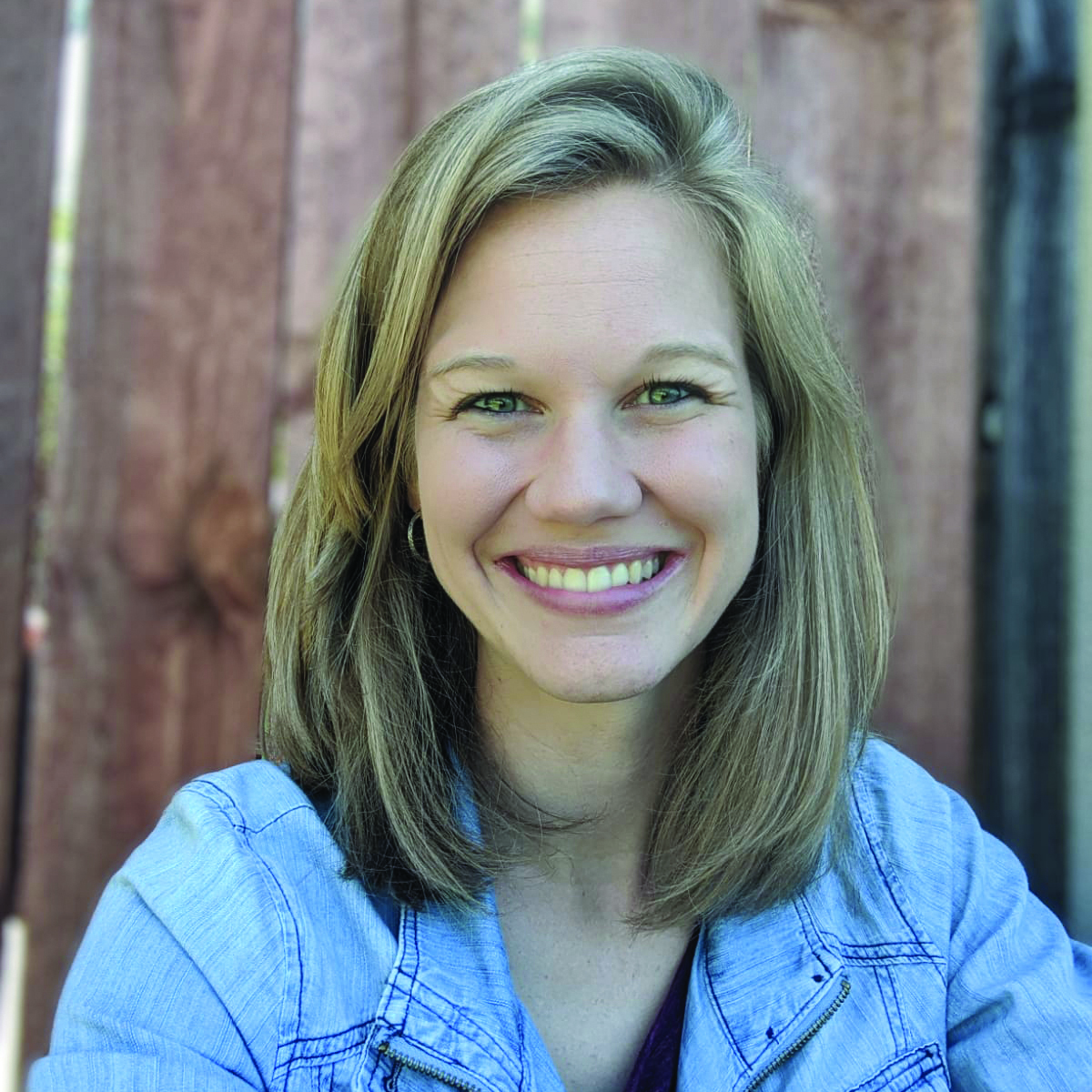 Peace Catalyst Int'l | Southern California -
Nicole Wriedt is the Program Director with Peace Catalyst Inter-national in San Diego. Muslims and Christians comprise over half the world's population. Imagine the powerful reconciling force we could be as allies and friends! Peace Catalyst is a community that supports everyday Christians locally and globally in our journeys as Jesus-centered peacemakers. We offer resources on the biblical basis for peacemaking, practical tools for maturing as peacemakers, and opportunities to build trust and collaborate with Muslims to create safer, more just and more vibrant communities.
Prayer Requests -
Peacemaking requires strong trust networks with people from multiple sides of a conflict. Pray for God to strengthen trust and friendship among Muslim, Christian and secular community leaders Proverbs 17:17.
Peacemaking means investing in complex, often uncomfortable, conflicts. Pray Nicole will take care of herself spiritually, physically and emotionally so she can love others well Psalm 1:1-3.
Creativity is sometimes an overlooked, critical component to community healing. Pray for God to inspire our communities with Kingdom-rooted imagination and fun! This gives needed hope for the journey 2 Kings 3:15.
Back to Missionaries
Back to Missionaries