Phil & Kym Schank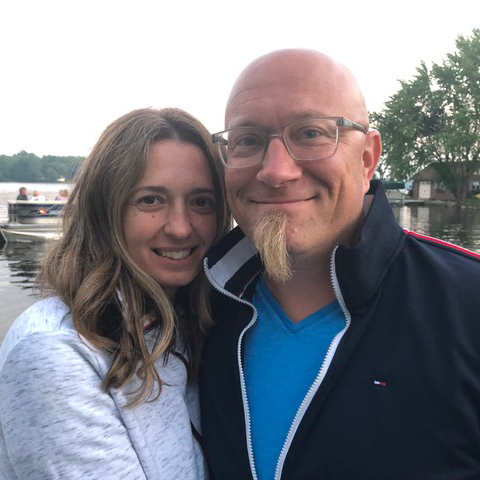 C2k Ministries Inc. | Mound Bayou, MS -
Our mission is to develop programs to help kids fight intergenerational poverty. Our goal is to provide them with the tools and resources, to overcome those challenges and become successful leaders that change families, communities, systems, and the world. Mound Bayou, is the oldest established African American community in the USA founded by ex-slaves in 1887.
Prayer Requests -
Pray for funding for new youth center.
Pray that our staff/team continues to lead well.
Pray our students feel loved and cared for as Jesus would love and care for them.
Back to Missionaries
Back to Missionaries