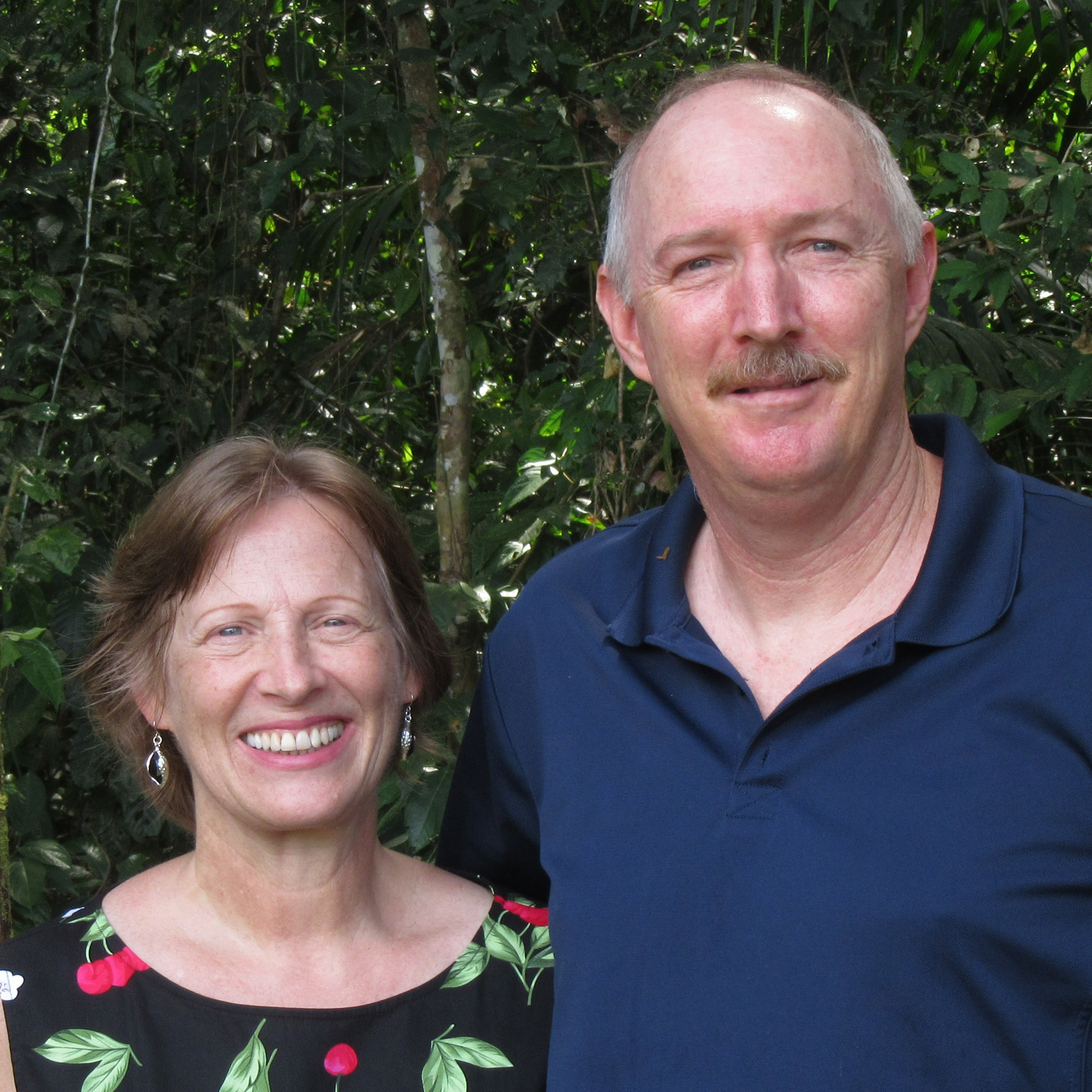 Ethnos 360 | Brazil
As part of the Ethnos360 leadership team in Brazil, Phil and Valeree encourage, clarify vision, and provide guidance for church planting teams among the least reached peoples of the Amazon.
Pray for the indigenous church leaders as they embrace the daunting task of caring for the Body of Christ in complex cultural contexts.
Pray for the Bible translators as they put the Word of God into tribal languages.
Pray for their five adult daughters, two sons-in-law, and expanding number of grandchildren as they grow in the grace and knowledge of God.