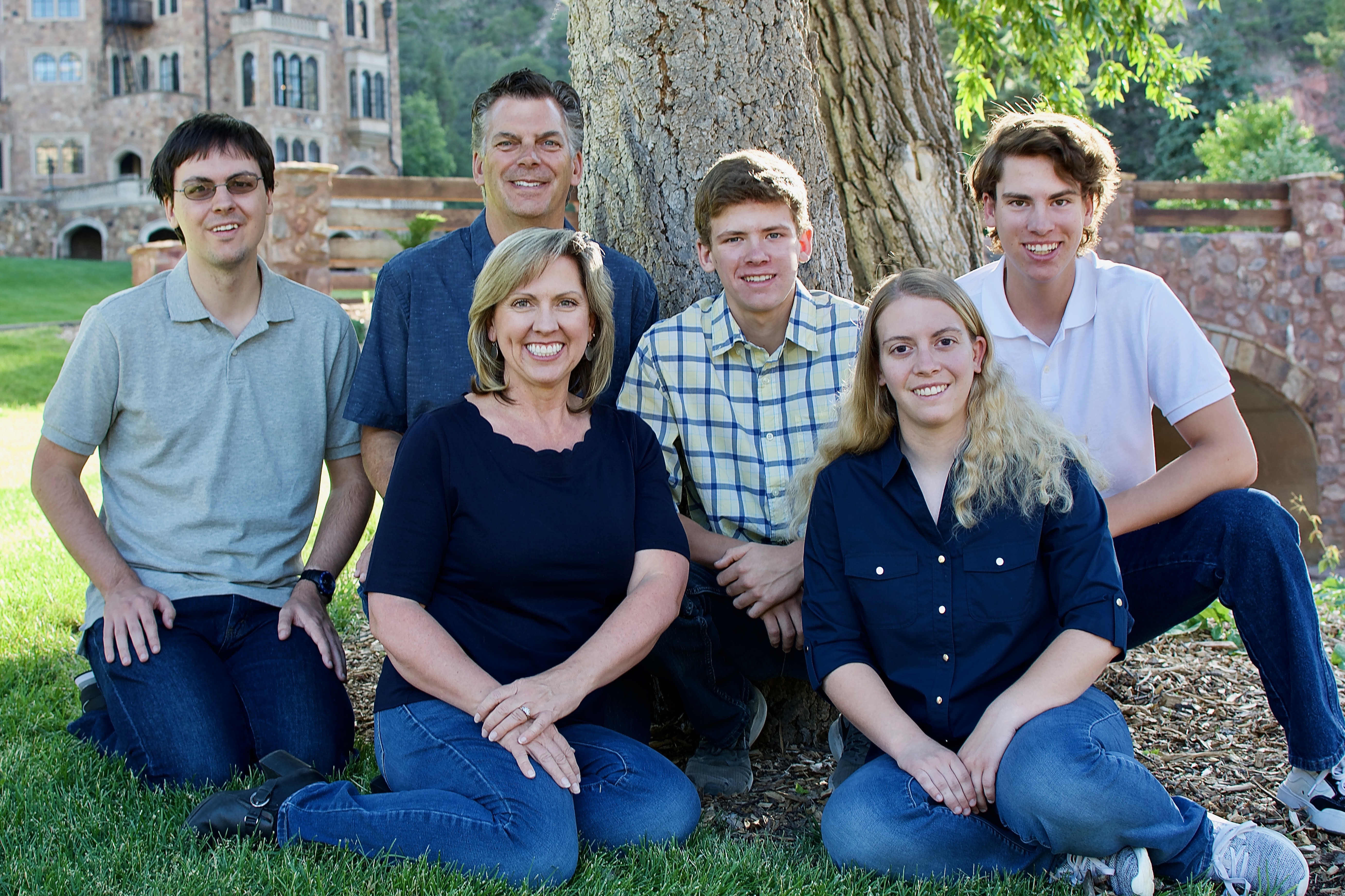 The Navigators | Colorado
Roger and Lynn have served with The Navigators since 1988. Their favorite contribution is training and developing our next generation leaders. Roger is the Director of Training and Development for Eagle Lake Camps. He oversees the training and orientation for 300 summer staff who minister to 12,000 kids in a ten-week season. He also leads the Emerging Leaders Program, a three-year ministry and business internship for our full-time camp staff.
Pray for wisdom and creativity as we grow and develop the Emerging Leaders Program.
Pray for God's favor in recruiting and training over 300 college students to serve as summer staff.
Pray for patience and perseverance in parenting Ryan, our adult autistic son.