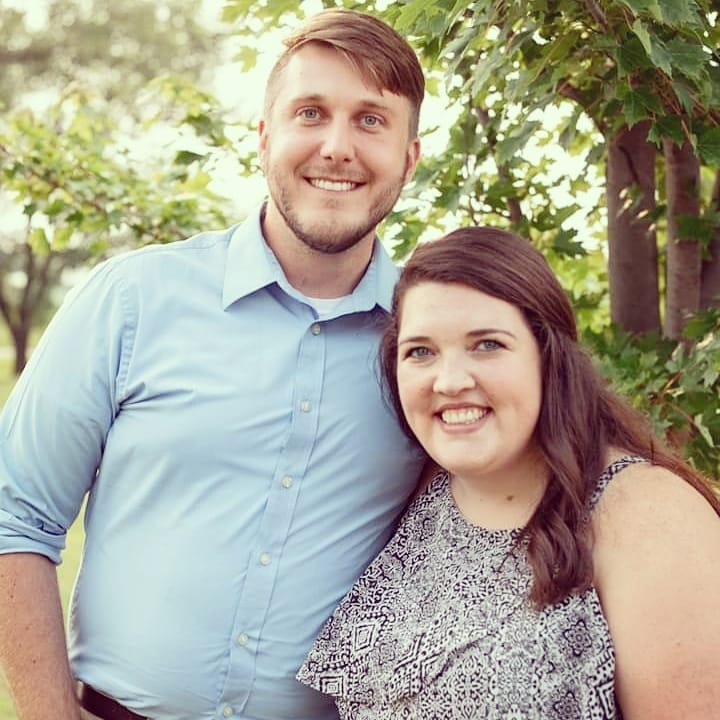 Intervarsity Christian Fellowship | Northwest WI
Sean and Jenna are now the Area Ministry Directors of the "Rivers and Bluffs" colleges in Northwest Wisconsin. They work with student leaders, equipping them to lead Bible studies and share their faith with their friends, modeling what it looks like to follow Jesus in college.
Prayer Requests -
Pray for curiosity in the current student generation of the Chippewa Valley. Each year students are more likely to be unchurched, have little knowledge of Scripture, but also spiritually open and seeking.
Pray for our staff teams, that God would continue raising up new staff and providing the resources we need.
Pray for these campuses specifically in the Chippewa Valley, that God would continue to open doors for thriving ministry: UW - Eau Claire, Chippewa Valley Technical College, and UW - Stout.