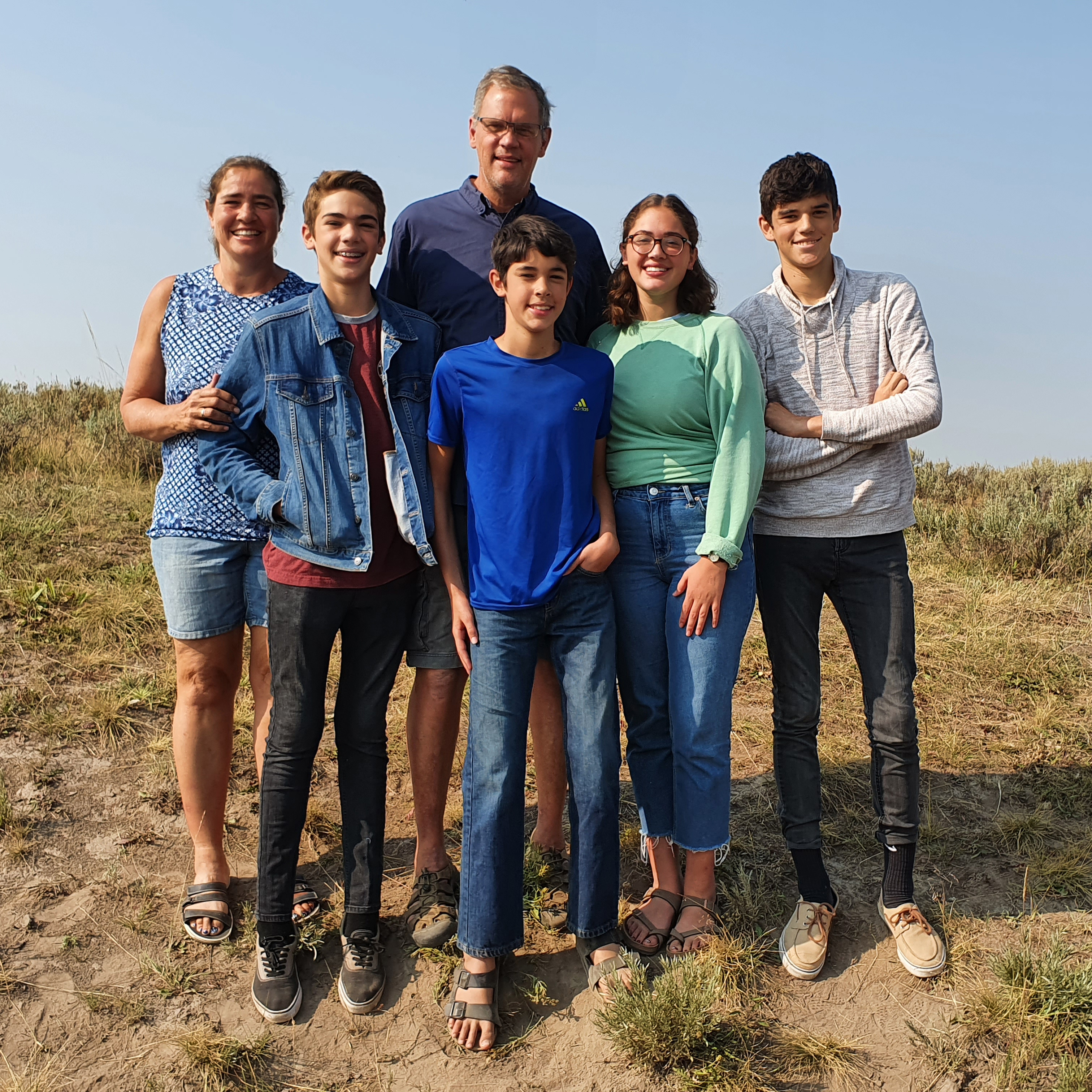 Christian Veterinary Mission/ AIM | Torit, South Sudan
Steve and Gina have partnered with African Pastors in Torit to launch a disciple-making school called Kingdom Builders. Kingdom Builders School (KBS) works in partnership with local churches to equip and send men and women who have been called to go and take the Good News of Jesus Christ to unreached people in South Sudan and beyond. Kingdom Builders is in the process of developing a demonstration farm to provide basic training in agriculture and animal husbandry for KBS students and community members.
Pray that God will bring the students for KBS that He has called to go out to the unreached, and that they would be bold and courageous to complete the training and go.

Pray for our current Kingdom Builder leaders: that they will disciple new students and continue to walk and encourage students from last year. Pray for their personal walk with Christ to be strong and upright.

Pray for our family as we live in three different countries. May the Lord give us wisdom in how to keep our relationships strong despite the distance. We ask Him to help us keep our eyes focused on Him.