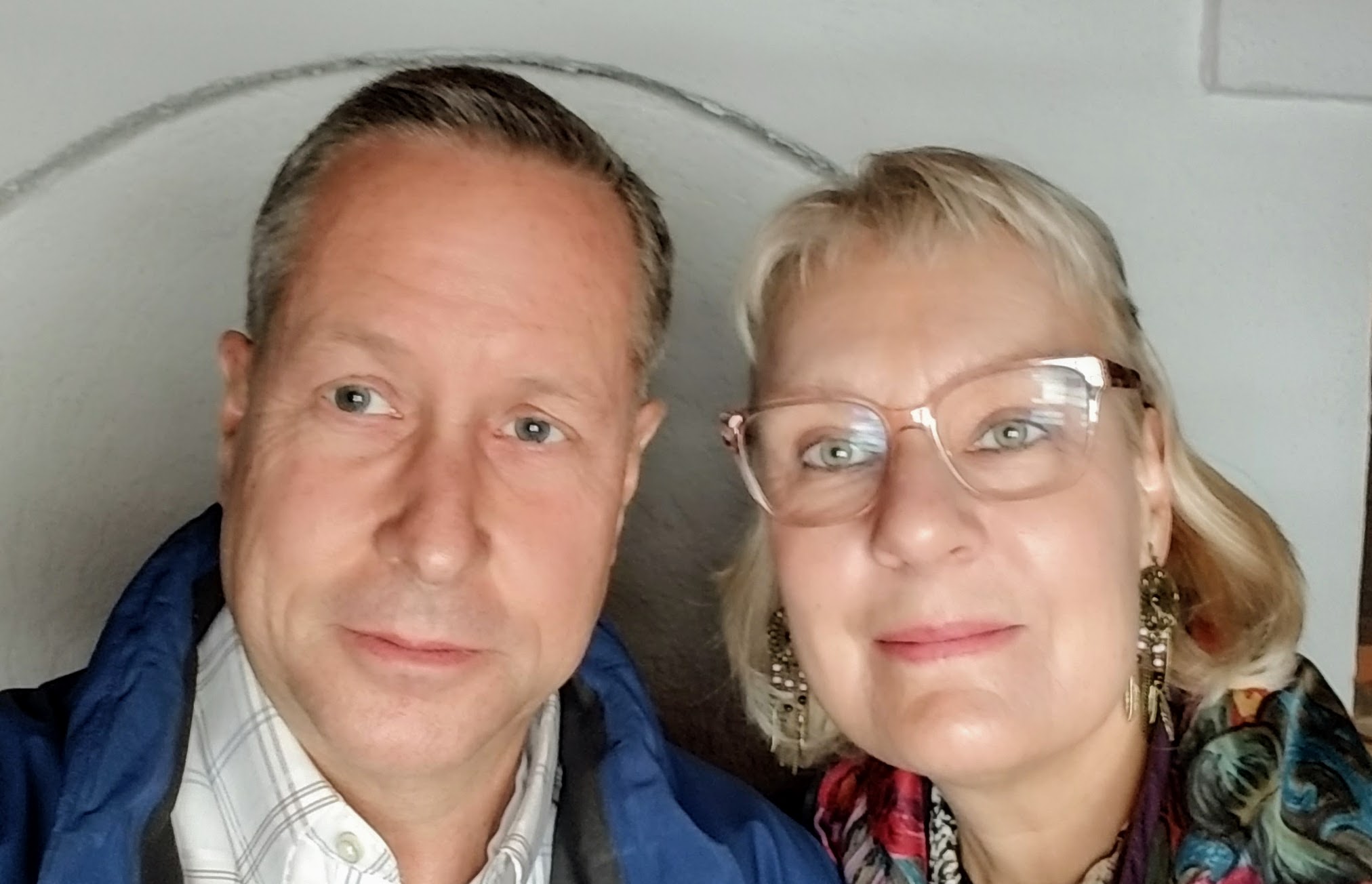 Tyrannus Hall | Czech Republic -
God has called Steve & Julie into positions where they teach, disciple and mentor both Christian students and student disciplers at 22 locations in Europe and Asia. Their most literal and accurate ministry description is "to engage deeply with God and engage deeply with others." The most concrete expression of their ministry is a Tyrannus Hall: a residential student discipling center, where typically 8-20 university students live together in community and are discipled during their university years. When not traveling they oversee a B&B for pastoral couples in the Czech Republic and direct an outreach ministry through their local church called "Just Like Home."
Prayer Requests -
Pray for spiritual growth unto Christlikeness for our 300+ university students in multi-year, residential discipleship communities (4 in Europe, 18 in Asia).
Pray for God's sustenance, wisdom and protection of the live-in discipler families (22 families in 9 countries).
Pray for wisdom for the local Tyrannus Hall boards that must make key strategic, personnel and financial decisions based upon COVID-19-related uncertainties.