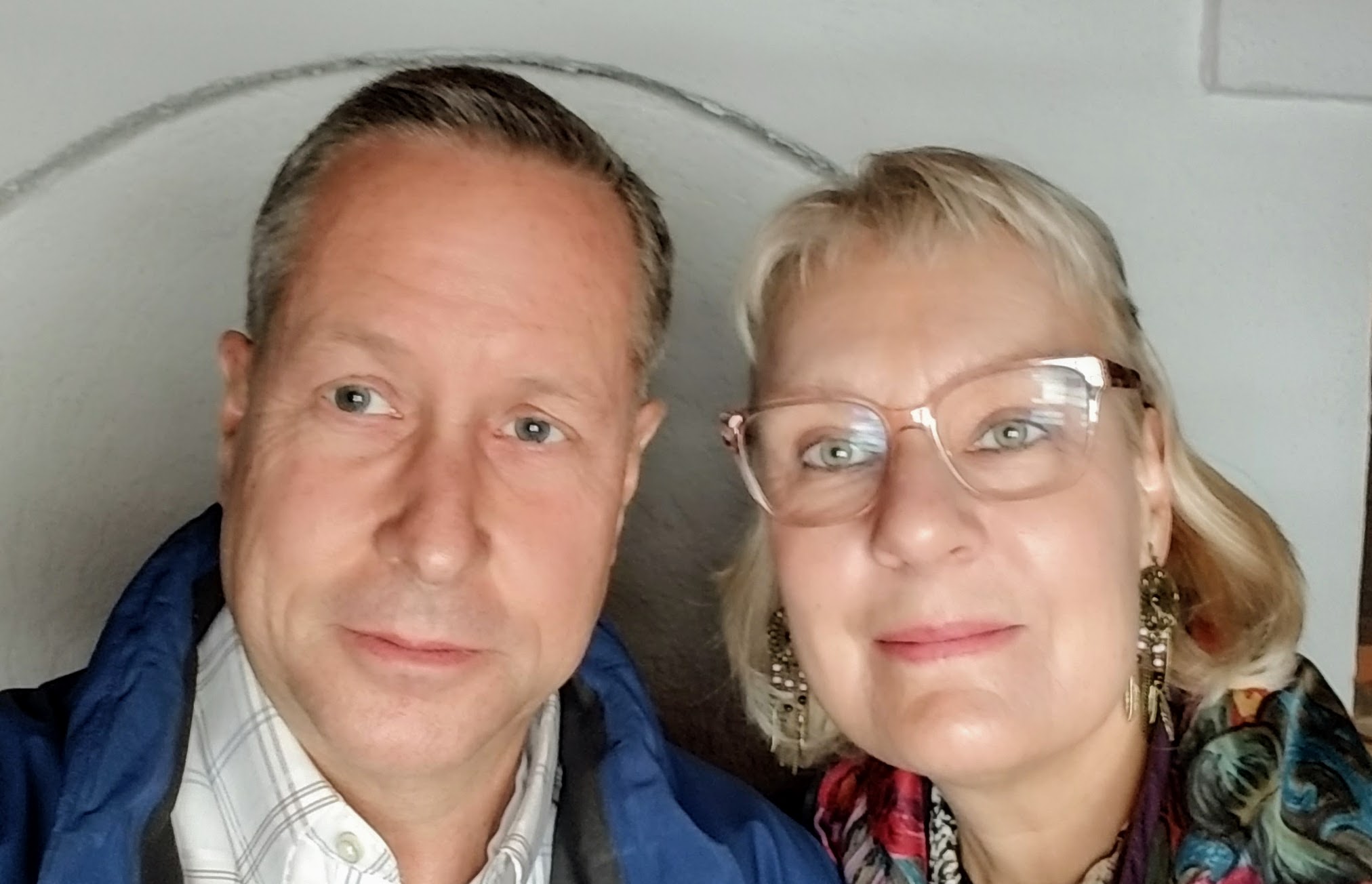 Tyrannus Hall | Czech Republic
God has called Steve and Julie into positions where they teach, disciple and mentor both Christian students and Christian leaders in Central Europe and South Asia. Their most literal and accurate ministry description is "to engage deeply with God and engage deeply with others." Steve regularly visits 20 ministry sites in 8 countries, with Julie joining him when she can. These ministry sites are called either a Tyrannus Hall (for men) or Lydia Hall (for women). They are residential discipleship centers, where typically 8-20 university students live together in community and are discipled during their university years. Outside of Tyrannus and Lydia Halls, Steve and Julie engage weekly or bi-weekly in deep Kingdom-focused relationships with individual elders, pastors and missionaries as well as with couples in Christian leadership.
Pray for spiritual growth unto Christlikeness for our 300+ university students in multi-year, residential discipleship communities (4 in Europe, 18 in Asia).
Pray for God's sustenance, wisdom and protection of the live-in discipler families (22 families in 9 countries).
Pray for Steve and Julie as they transition back to the US after 30 years in Europe to oversee the newly reorganized Tyrannus and Lydia Halls mission organization.