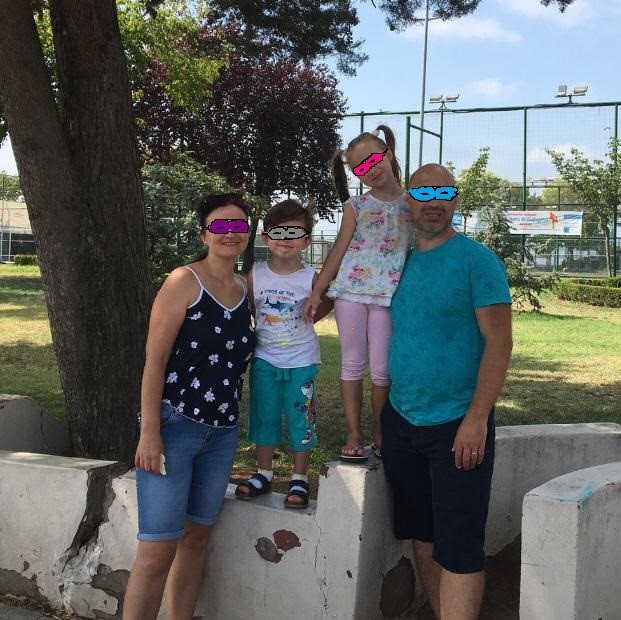 Western Asia -
The DYSK family is building relationships with displaced Iranian believers, strengthening and supporting churches where they are currently located.
Prayer Requests -
Pray for our long term residence permit and our family spiritual growth and strength.
For setting up the team with Persian focused ministry goals in neighboring country of Iran.
For building good net of partnership with other organizations. with love.