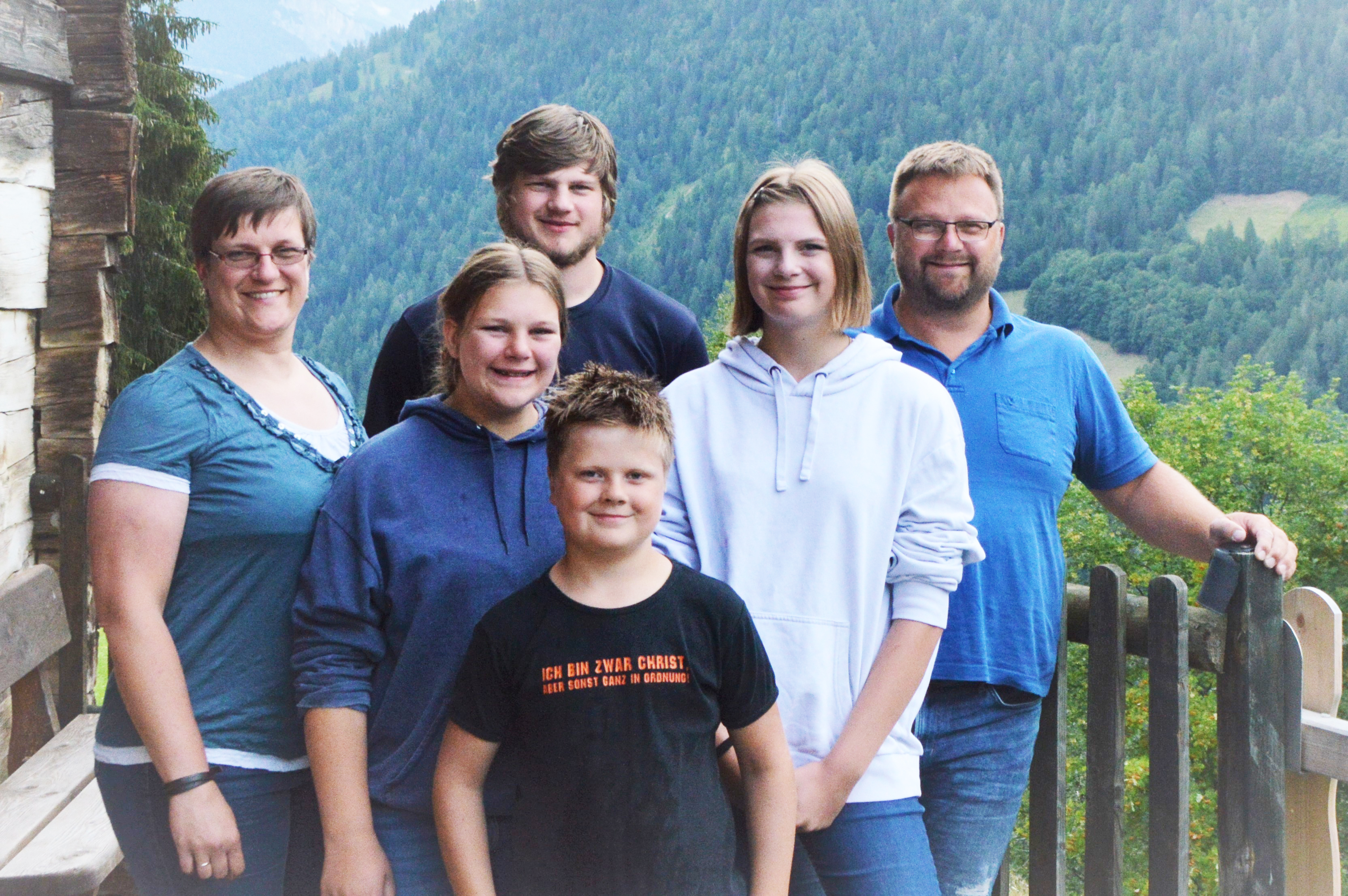 EFCA ReachGlobal | Germany -
The Heimlichs support a movement of new gospel initiatives leading to multiplying churches in secular and influential Berlin, Germany. They build bridges between US churches and field workers, German leaders, and migrants from different countries and generations.
Prayer Requests -
Please pray for each family member to continually love Jesus more and be a witness for him at school, work, and in our neighborhood.
Please pray for Timo's leadership in a growing church planting network and unified movement in Berlin leading to more planters, churches, and many new believers.
Please pray for new intercultural church plants on the northeast side of Berlin linking Germans and migrants together.